You can visit the meeting point of 3 countries: Thailand, Laos & Myanmar and also the Karen long-neck tribespeople when you are in Chiang Rai



One of the most famous check-in points in Chiang Rai is Golden Triangle among 3 countries: Thailand, Laos and Myanmar. From this point, the tourists can have the view to Laos and Myanmar.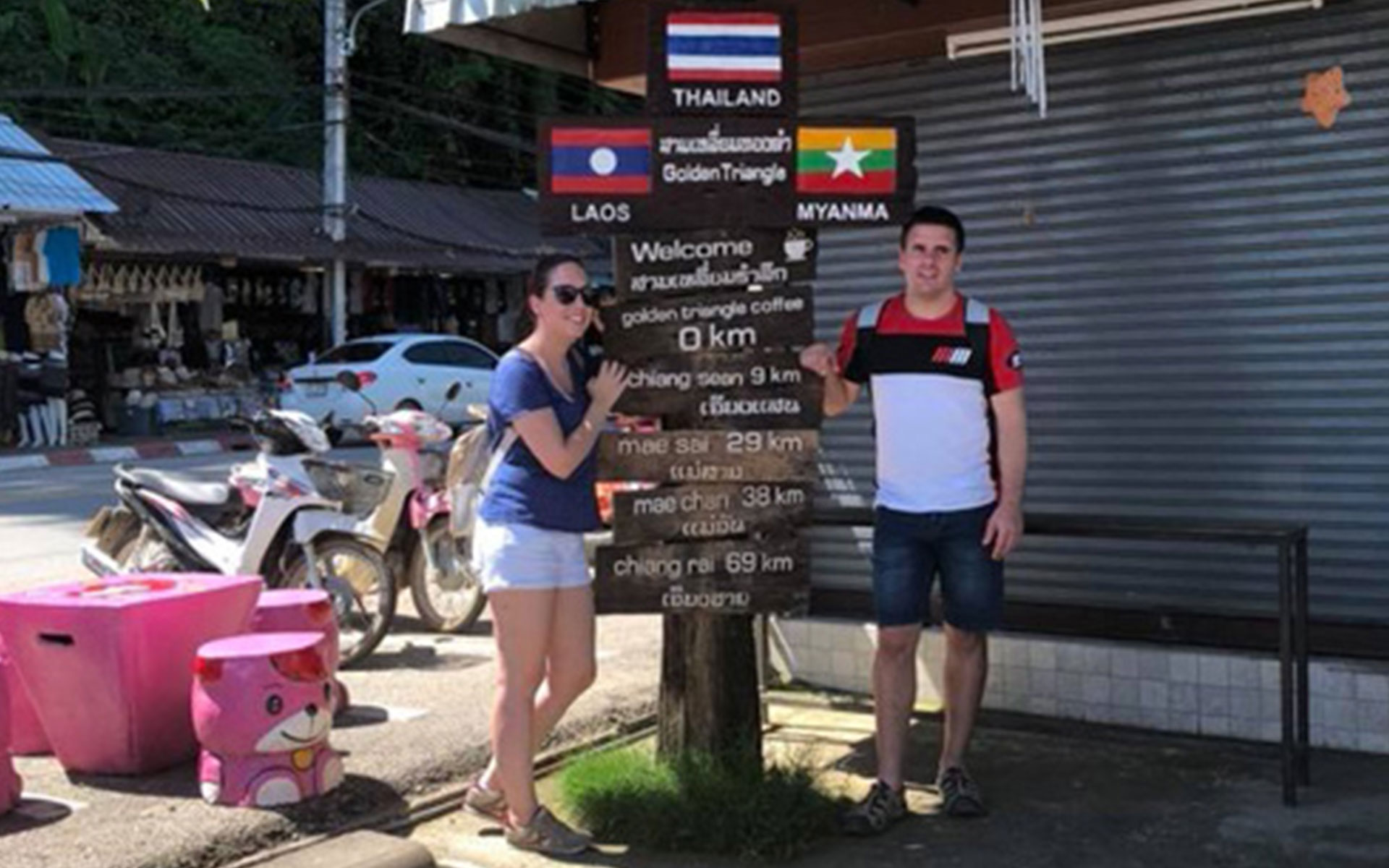 You can find many milestones to take photos and do not miss the chance to visit Hall of Opium - the museum is dedicated to educating visitors about the history of the opium trade and the dangers of addiction.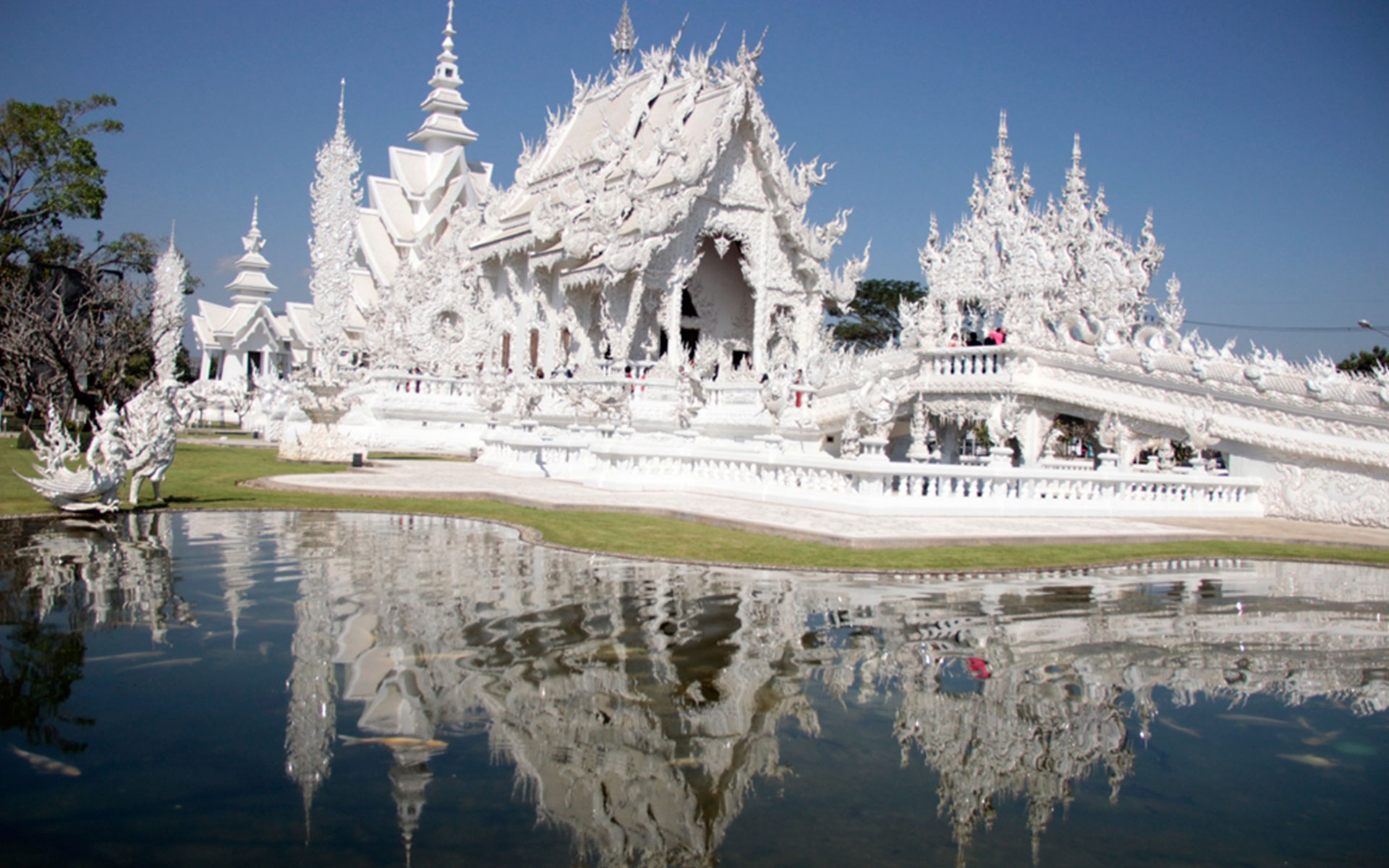 Like many other provinces in Thailand, Chiang Rai is also famous for temples and the most one is White Temple - Wat Rong Khun. It is built in 1997 with the unique architecture and totally different from other religious sites.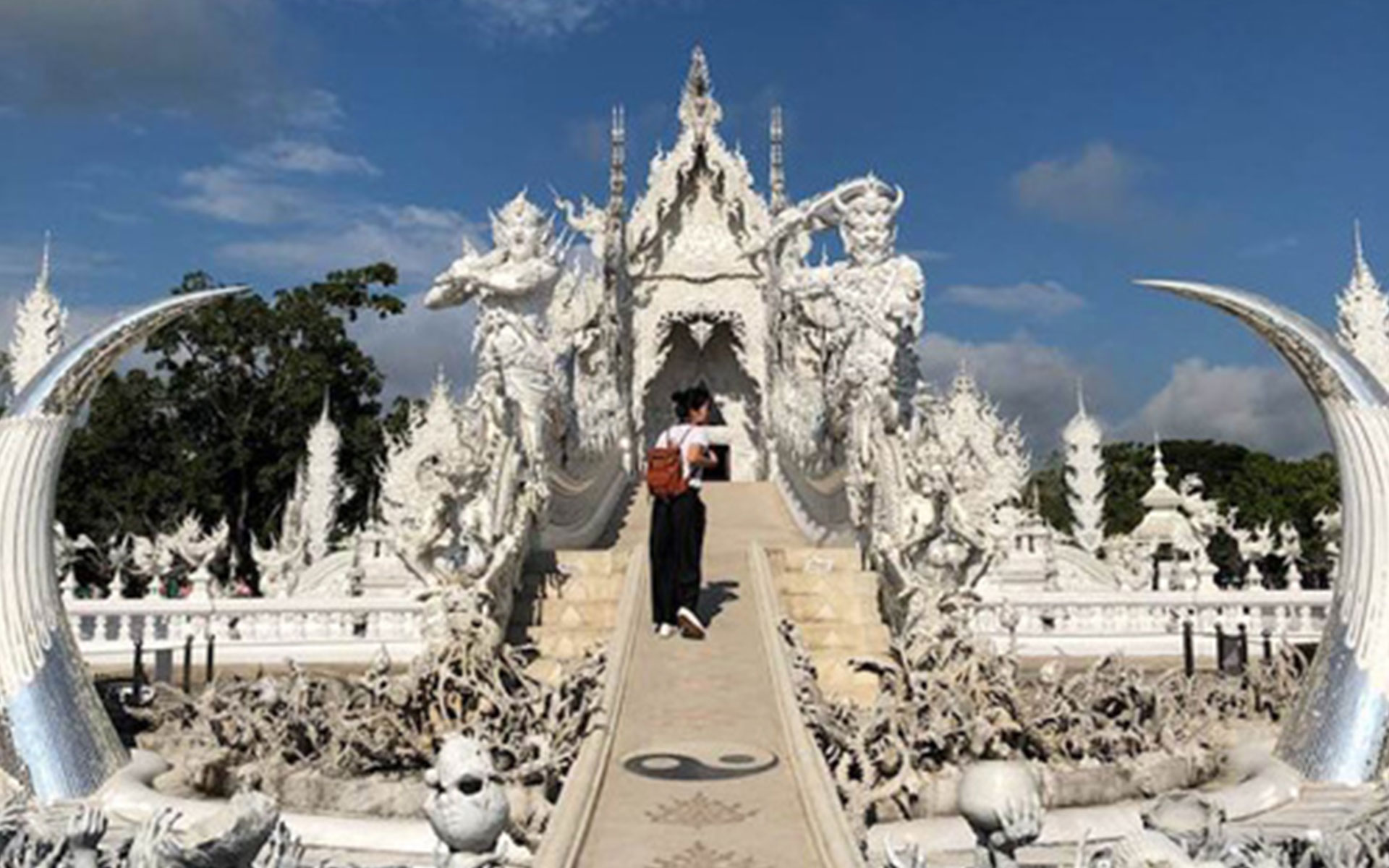 To go inside the temple, you have to cross the bridge over deep moat with hundreds of rising arms which symbolizes to the human desires.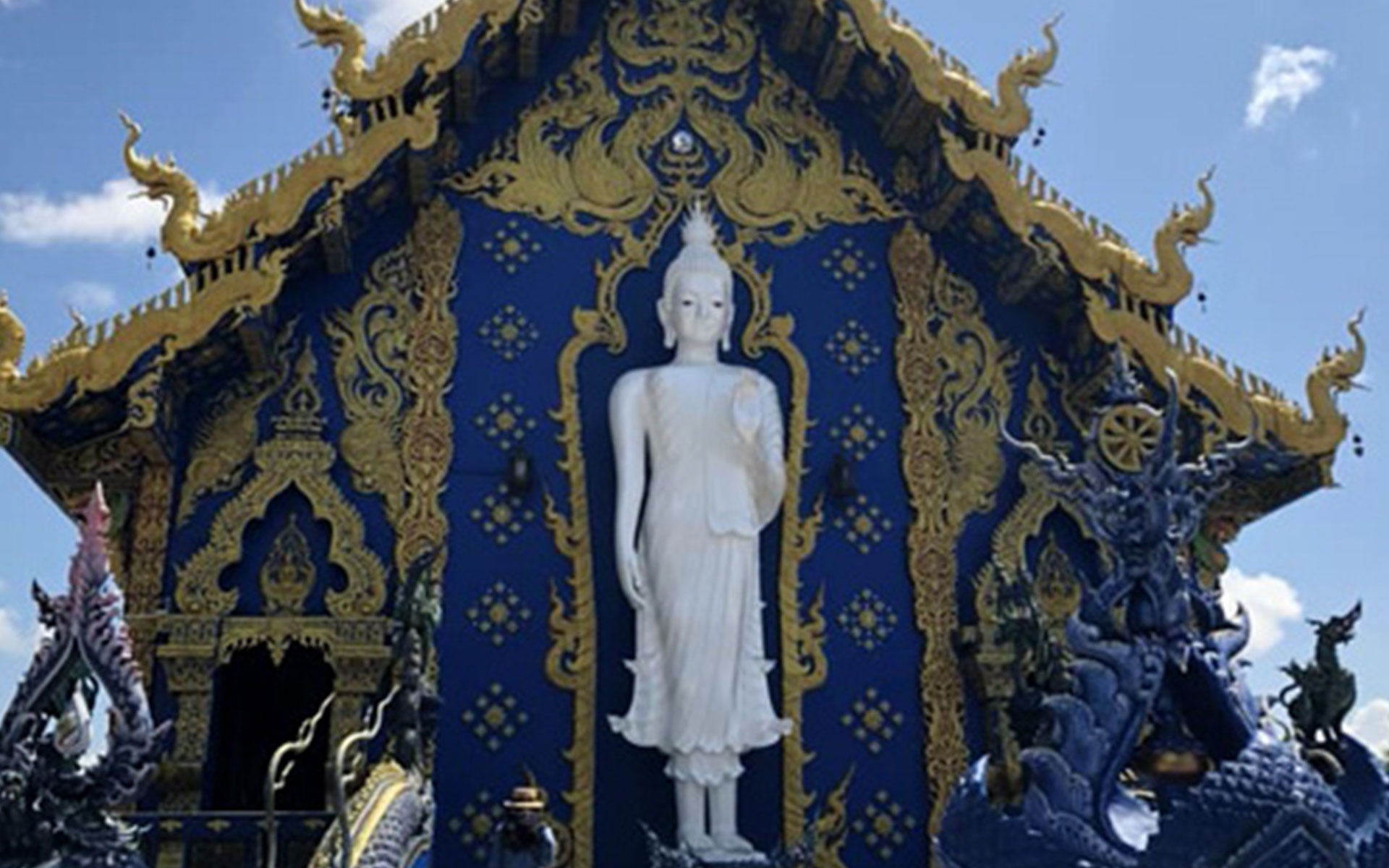 Renovated from a deserted temple for hundreds of years ago, the new Wat Rong Suea Ten was completed in 2016 and is still less traveled. Since carved from blue tones, this temple is called Blue Temple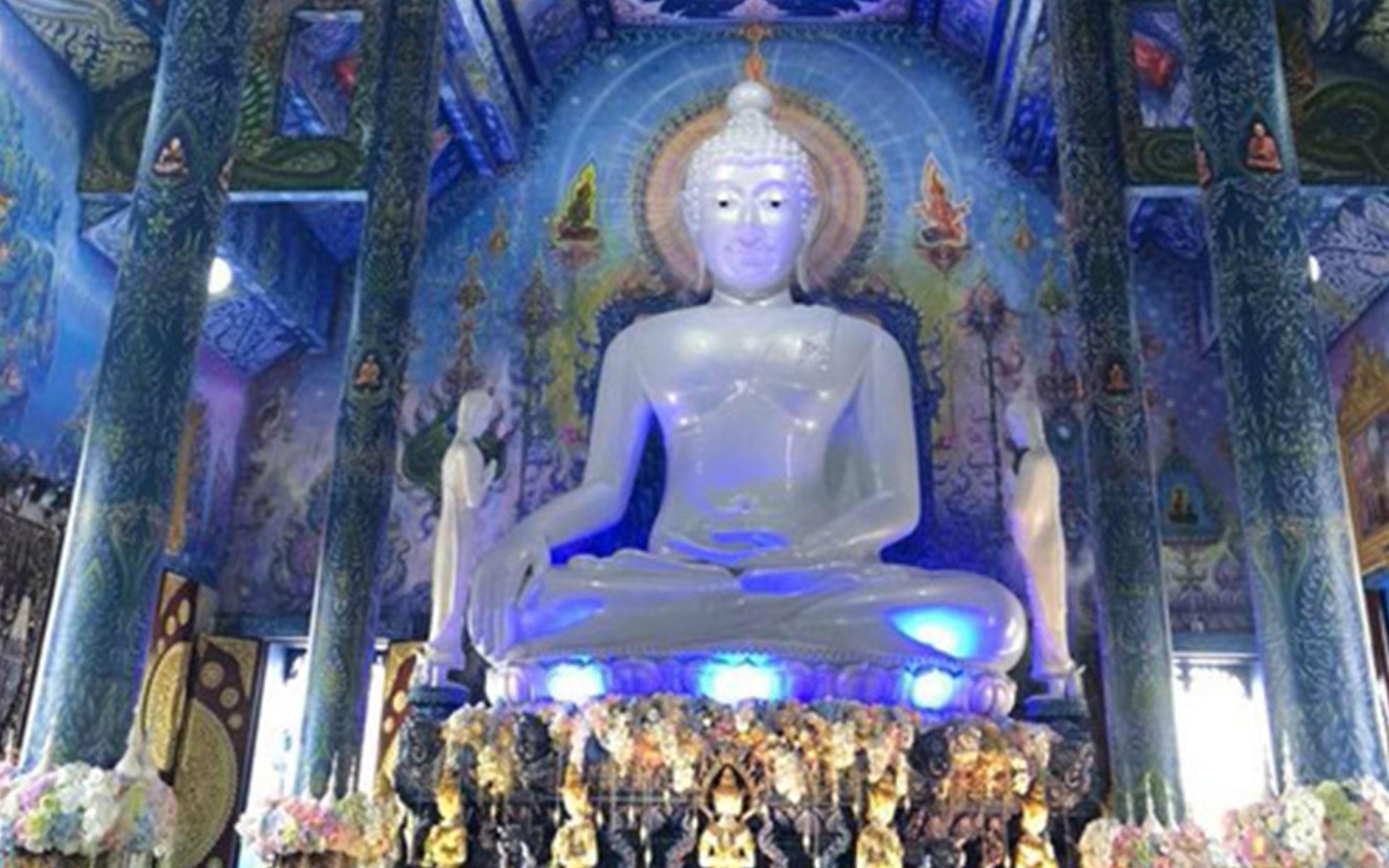 Unlike normal temples, Wat Rong Suea Ten has a large interior space with beautifully painted ceilings and walls. There is a white jade Buddha statue inside the temple.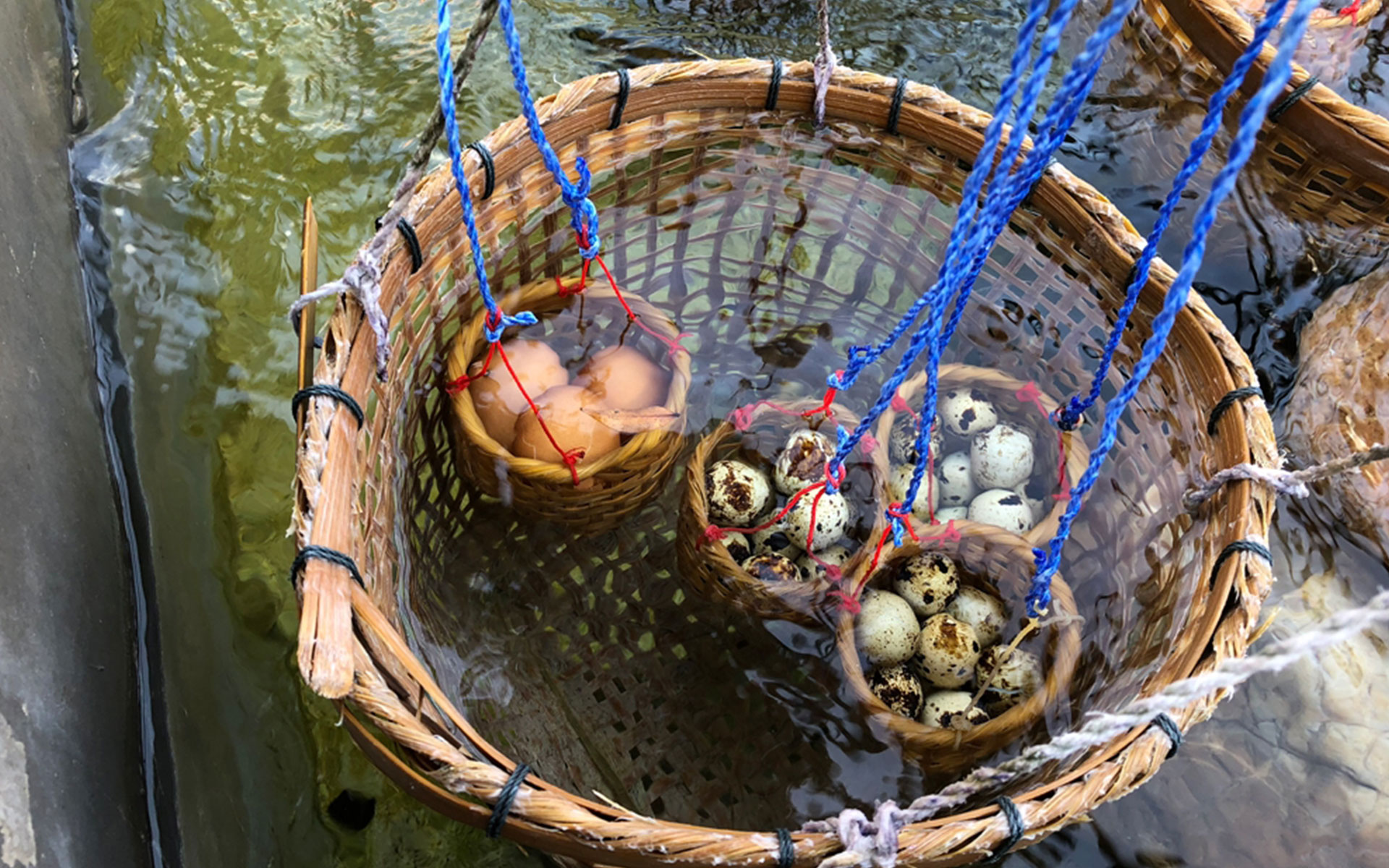 In Chiang Rai, there are some hot water wells that can boil eggs. The food in Northern Thailand is also salty and spicy which stimulate your tastes and make you feel delicious.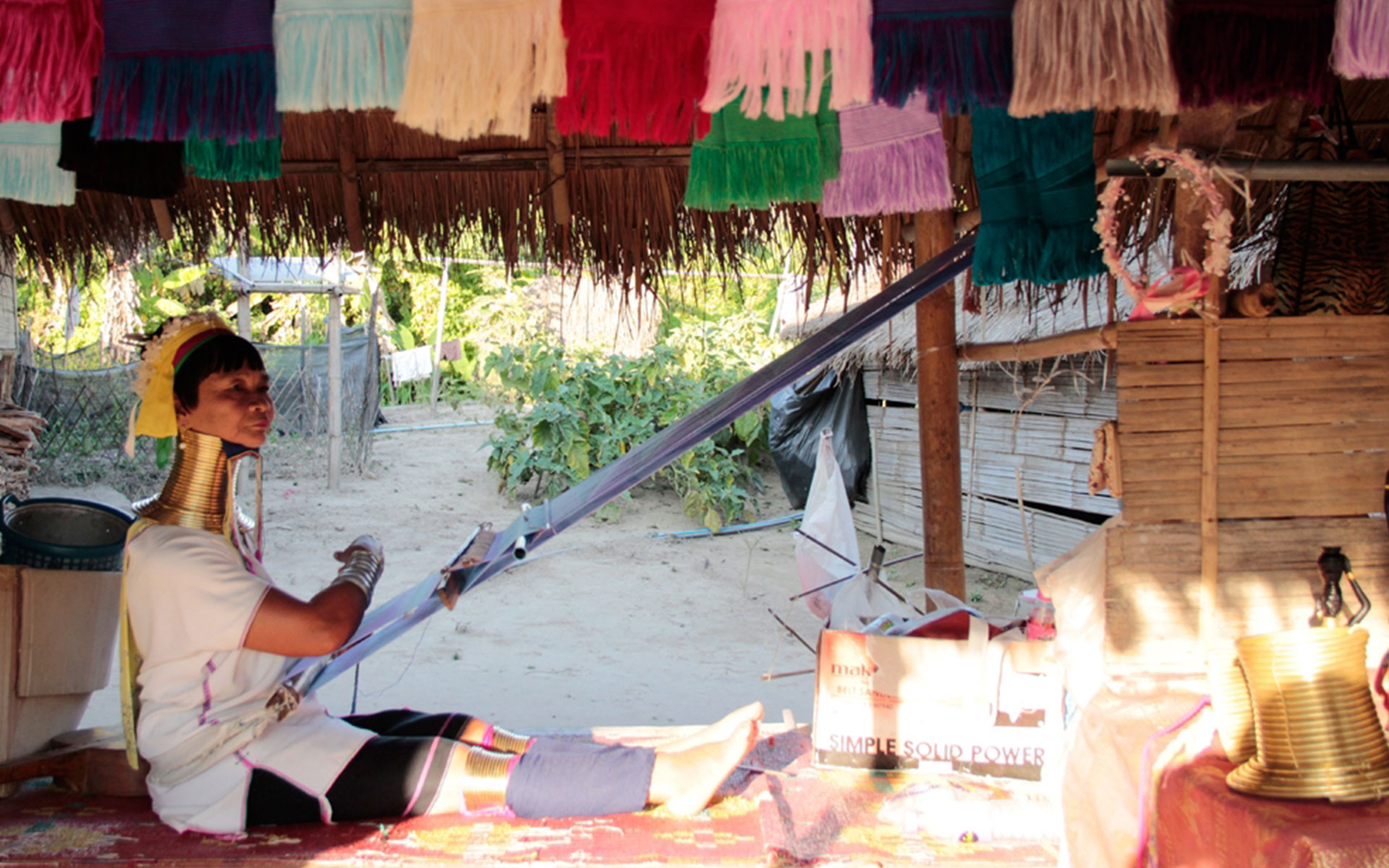 Mae Sai in Chiang Rai is home to the long-necked people. The woman wears beauty rings from childhood and the number of rings can be up to 20 units.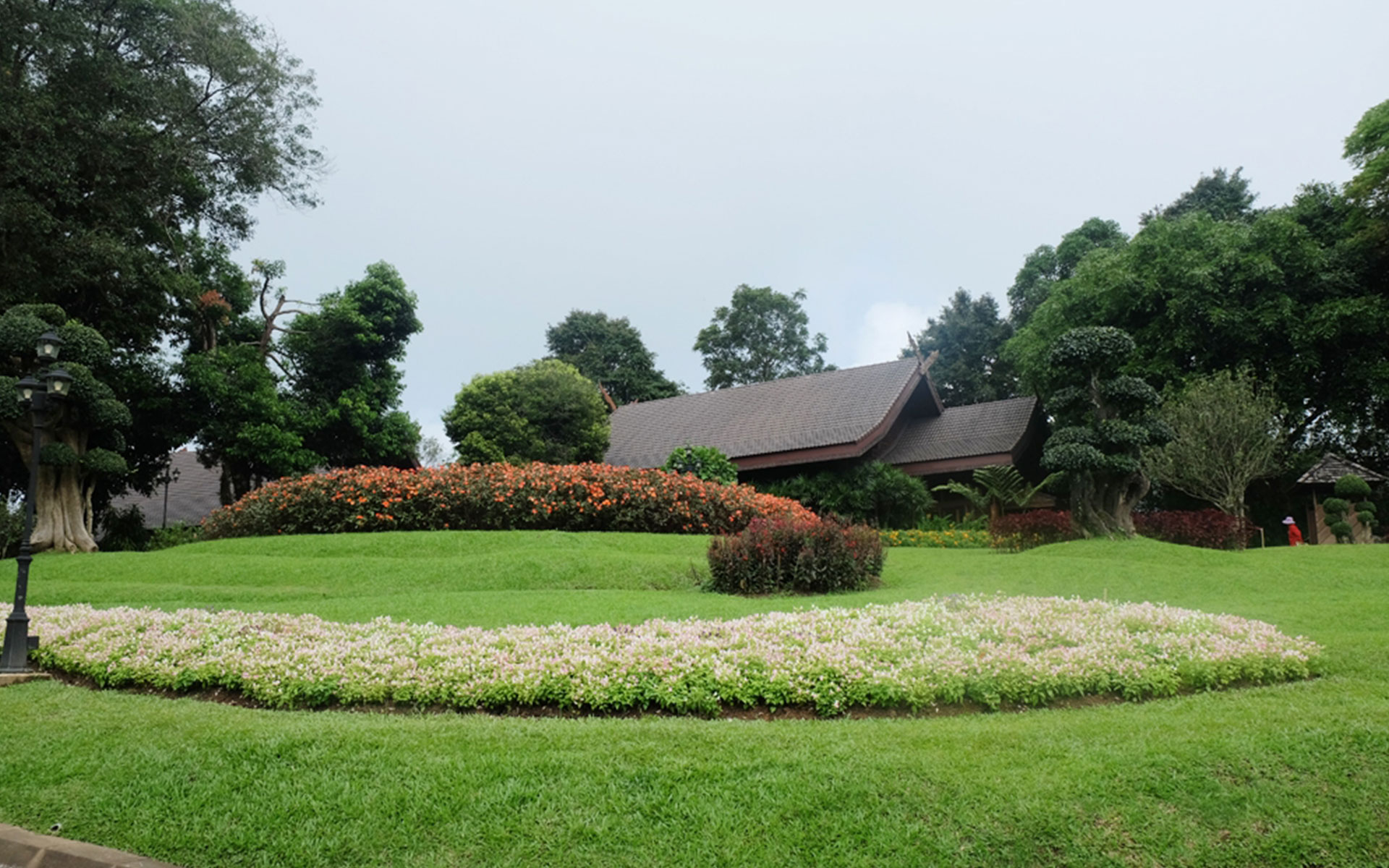 The Doi Tung Royal Villa is used to be the residence of Empress Somdet Phra Srinagarindra Boromarajajonani (the current king's grandmother). She launched a local product export project to help improve people's lives.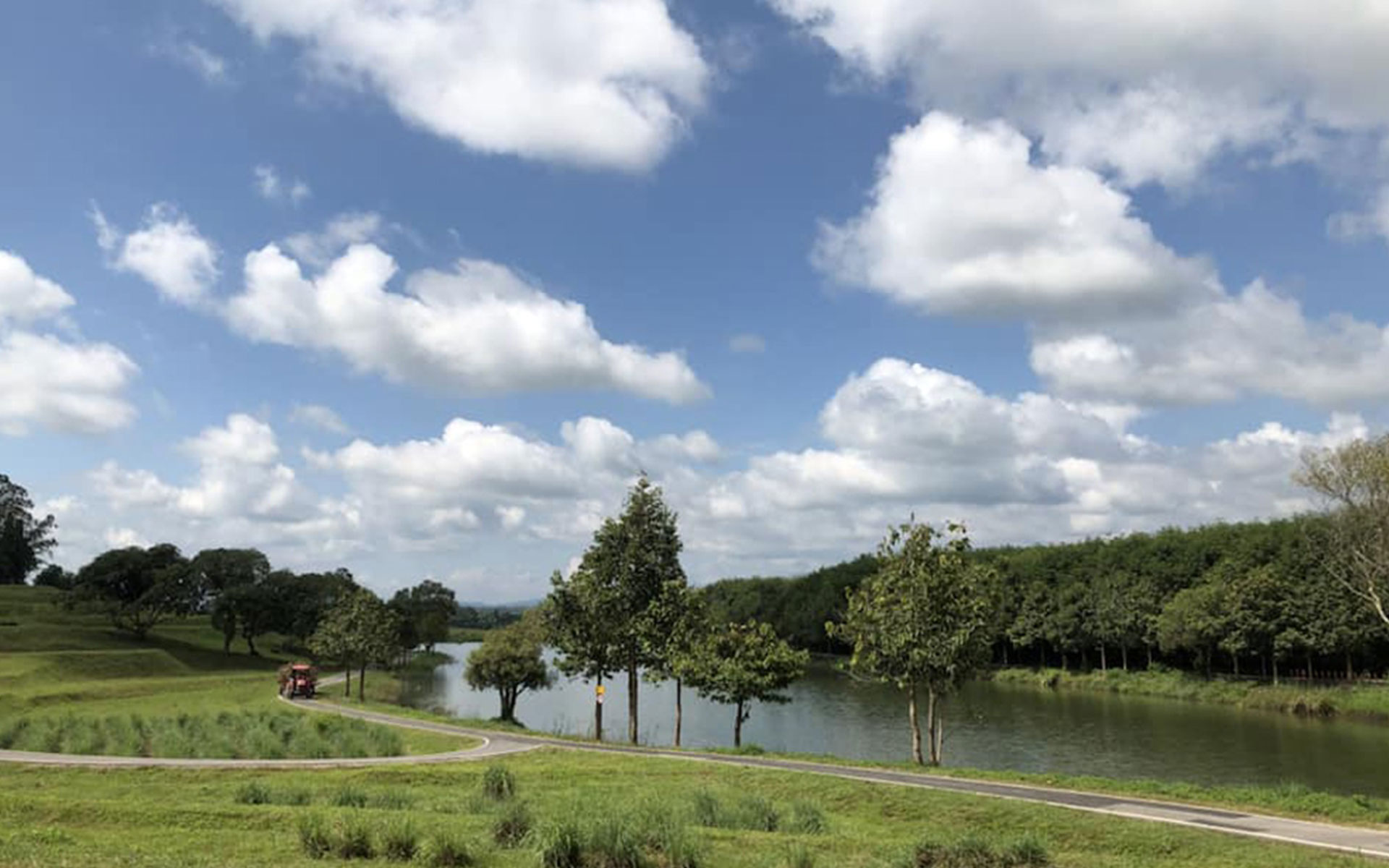 This is Thailand's largest tea growing region with 400 tones of Oolong tea each year. Visitors can go to the park to take pictures at the tea hills. If you have dinner at Bhu Bhirom restaurant, you can watch the beautiful sunset from this place.